About CAP Partners, LLC
---
Our commitment to you... Together we will pursue your life goals through consistent planning, wise investing, and strong team support.
---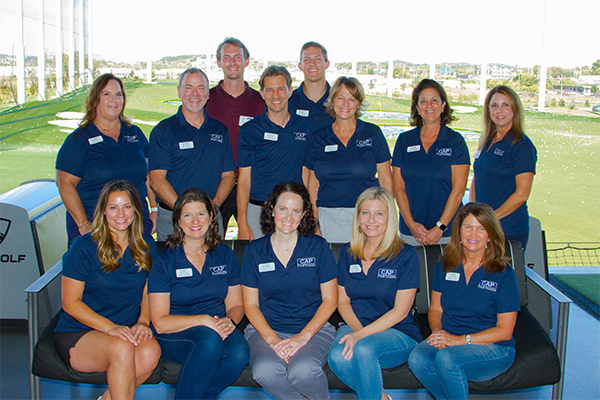 CAP Partners, LLC has a solid history of success in advising clients since 2002. We are a boutique financial planning firm specializing in one-on-one financial planning and investment management. Our team of advisors has many years of serving clients, in addition to experience in other business, management, and operations.
We help you formulate a personalized strategy for your investments, insurance, education funding, and retirement planning. We will also work with other professionals to ensure strategies--like your healthcare and estate planning--are sound.
We are independent advisors who develop customized financial plans for each of our clients. We work hard to build and maintain your trust, and by being a fiduciary, every decision we make is in your best interest.
We're here to guide you on your journey.
CAP Partners — FINANCIAL ADVISORS. LIFE ADVISORS.